Links
This section provides links to both internal and external organisations that support the development of RAF STEM
The British Science Association has selected activities and challenges from its CREST Awards that can be used at home with parental support. The activities for 5-11 year olds are organised into 5-7 years and 7-11 years age groups.
https://collectionslibrary.crestawards.org/
The Primary Engineer Leaders Award encourages children to solve a problem by asking the question: "If you were an engineer what would you do?" Registration is free and provides access to a range of home learning resources and live interviews with engineers.
https://leadersaward.com/
STEM Learning has collated a wide range of activities to support families who are home learning, including science, maths, computing and design & technology, with pdf worksheets to download.
https://www.stem.org.uk/home-learning/primary
A series of fun and simple engineering and STEM based activities, provided by the Govt in collaboration with a range of partners and museums, that Parents and children can do at home.
https://www.engineering.gov.uk/activitieszone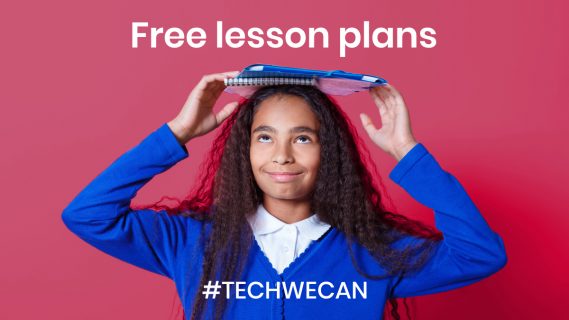 12 Free online Tech We Can lessons for parents and carers looking for material to help teach their children at home about tech careers.
https://techwecan.org/at-home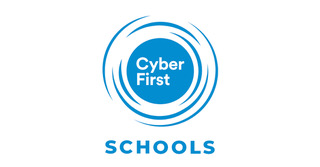 An exciting range of STEM activities developed by the National Cyber Security Centre as part of their Cyber First programme.
https://cyberhub.uk

The RAF Charitable Trust is the youngest member of the RAF family of charities and has had a significant and positive impact on the lives of many people.  They support a wide range of projects and initiatives including provision of equipment to RAF STEM Ambassadors to enable them to deliver dynamic, interactive, quality STEM activities…
www.rafct.com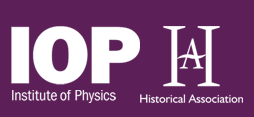 The Historical Association and the Institute of Physics have created this unique website combining history and STEM. The films, activities and resources provide new and innovative ways of exploring scientific ideas and their history in connection to the RAF.
https://www.raf100schools.org.uk/