Links
This section provides links to both internal and external organisations that support the development of RAF STEM
To celebrate International Women in Engineering Day, the RAF partnered with Hi-Impact Consultancy to deliver 2 online classroom lessons. The link will take you to the lessons on You Tube. The first session will introduce you to and discuss Planets whilst the second session will talk about Women in Space and show you to how…
https://www.hi-impact.co.uk/inwed/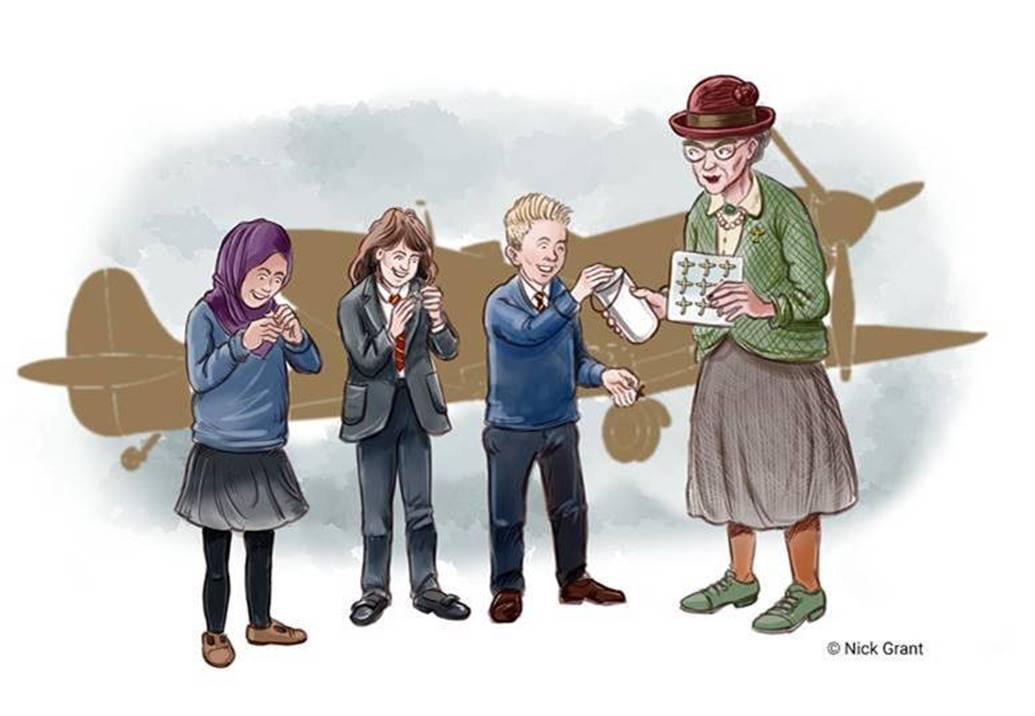 Follow the serialised adventures of a trio of children from 2020 as they travel back to the heart of the action in the historic Battle of Britain. Written by the RAF Museum's Children's Author in Residence, this short story commemorates the 80th anniversary of this pivotal historic moment.
https://www.rafmuseum.org.uk/cosford/schools-and-colleges/school-resources.aspx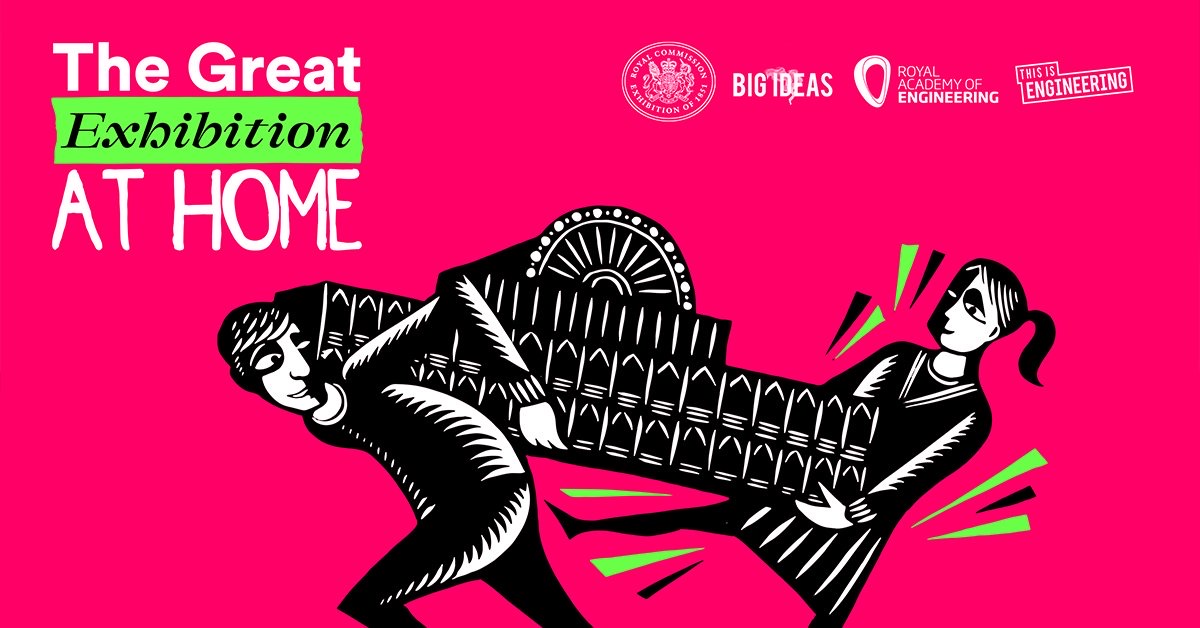 A competition being run by Big Ideas. In the spirit of Prince Albert's original Great Exhibition, which showcased the most exciting Victorian technology and inventions from 1851, students across the country will take part in engineering challenges and create their own Great Exhibitions at home! For this year's challenge, participants will submit a 1 minute…
https://www.big-ideas.org/join1851/
The British Science Association has selected activities and challenges from its CREST Awards that can be used at home with parental support. The activities for 5-11 year olds are organised into 5-7 years and 7-11 years age groups.
https://collectionslibrary.crestawards.org/
The Primary Engineer Leaders Award encourages children to solve a problem by asking the question: "If you were an engineer what would you do?" Registration is free and provides access to a range of home learning resources and live interviews with engineers.
https://leadersaward.com/