Links
This section provides links to both internal and external organisations that support the development of RAF STEM
After a seventh-month journey, NASA's car-sized Mars Perseverance rover will make its final descent to the Red Planet on 18 Feb 21 to begin its search for traces of life. To find out more about the role UK scientists and the UK Space Agency have played in this exciting mission, please click on this link…
www.stem.org.uk/mars
The My Skills My Life is a tried and tested outreach resource created by WISE to inspire girls to consider a career in STEM. It allows girls to find out their personality types and then show them female role models with similar personality types that currently work in a STEM role.
https://myskillsmylife.org.uk
To celebrate International Women in Engineering Day, the RAF partnered with Hi-Impact Consultancy to deliver 2 online classroom lessons. The link will take you to the lessons on You Tube. The first session will introduce you to and discuss Planets whilst the second session will talk about Women in Space and show you how to…
https://www.hi-impact.co.uk/inwed/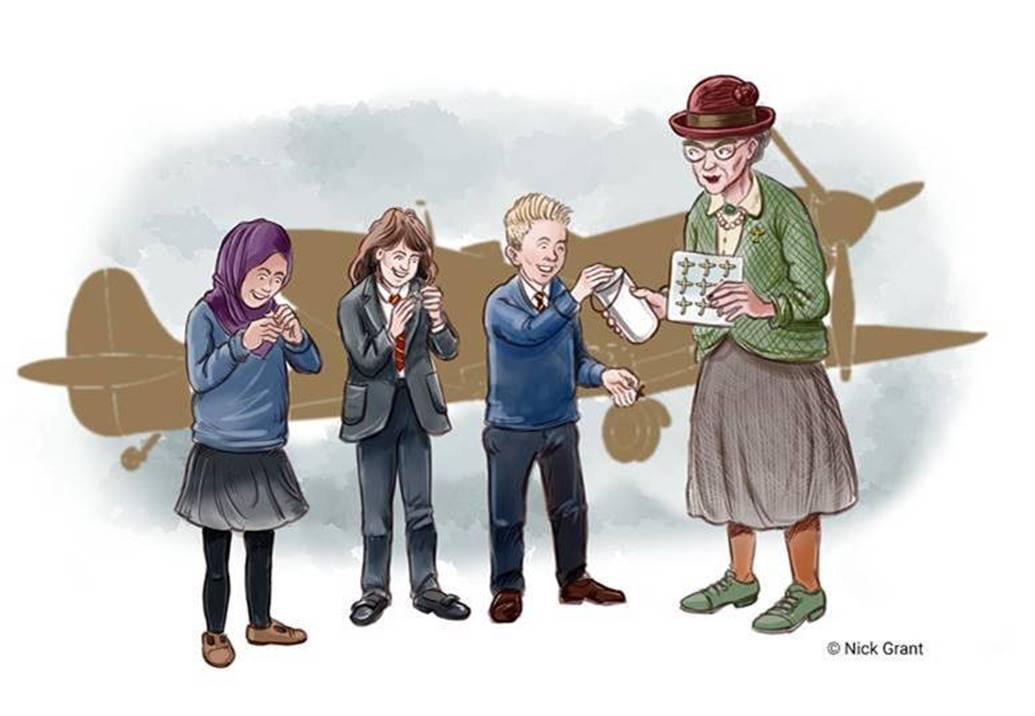 Follow the serialised adventures of a trio of children from 2020 as they travel back to the heart of the action in the historic Battle of Britain. Written by the RAF Museum's Children's Author in Residence, this short story commemorates the 80th anniversary of this pivotal historic moment.
https://www.rafmuseum.org.uk/cosford/schools-and-colleges/school-resources.aspx